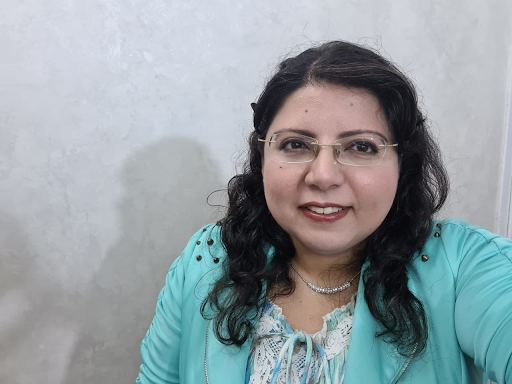 Bio Ms. Marsail George - English Teacher
Professional & experienced TOT teacher trainer, supervisor & educator.
25 years of teaching experience in different international schools & organizations, taught all types of courses.
TOT certified from Notting Hill, England, TESOL Masters holder from theAmerican University, Washington DC, USA.
I Have taught the OL IGCSE curriculum since 2013, I train students to ace both Cambridge & Oxford and Edexcel board exam questions with proven excellence, and I helped numerous students to achieve their stars.
Introductory Video / فيديو تعريفى
Know more about me
Testimonials / الريفيوهات
What are they saying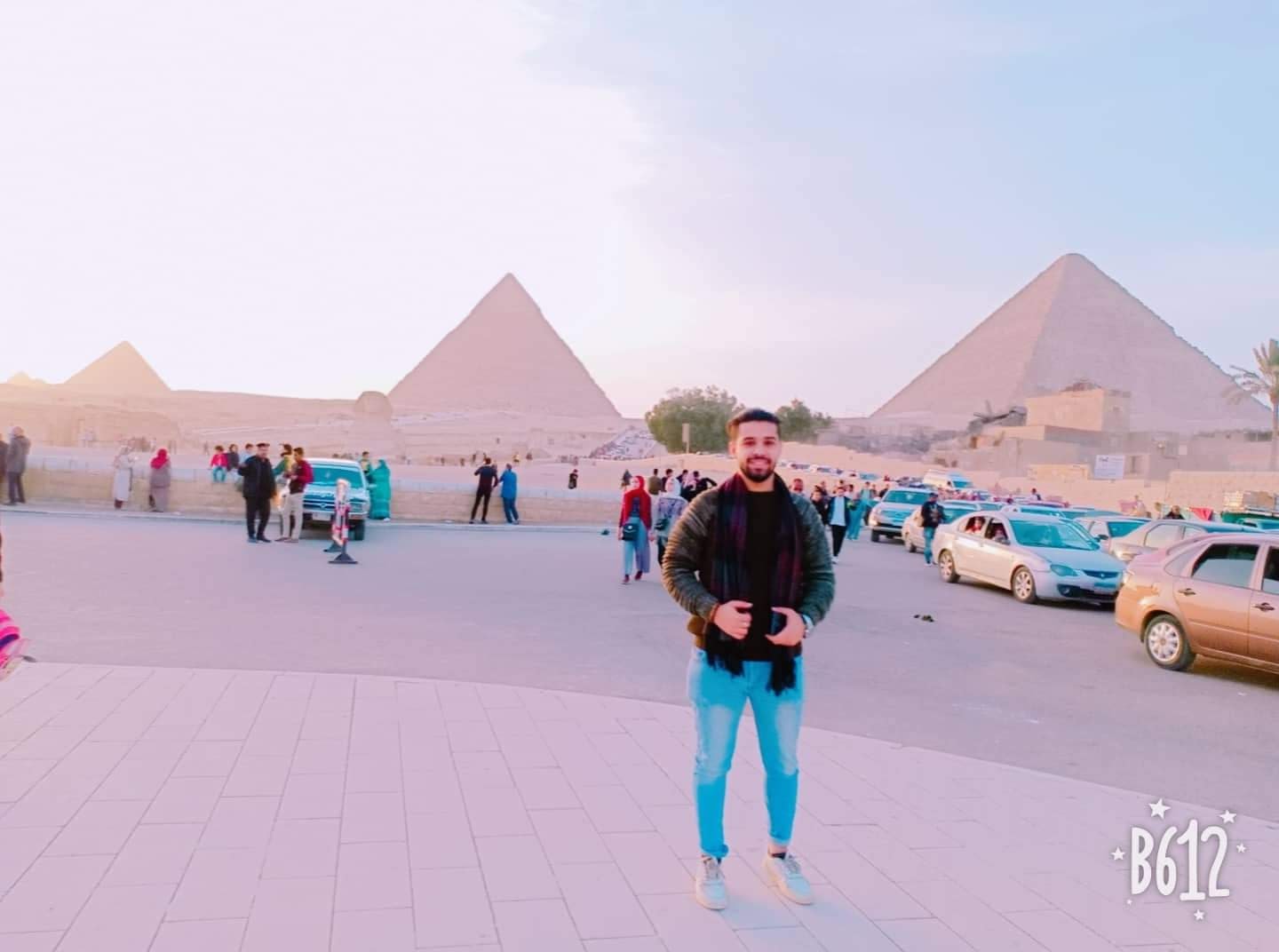 Hassan Elgazzar
She is perfect teacher , methodology is awesome , the approach to the linguistic part is excellent , her personality is super awesome. As a whole if you wish to learn something in simple way , you don't miss her. Because she is special ♥️ highly recommend her 👋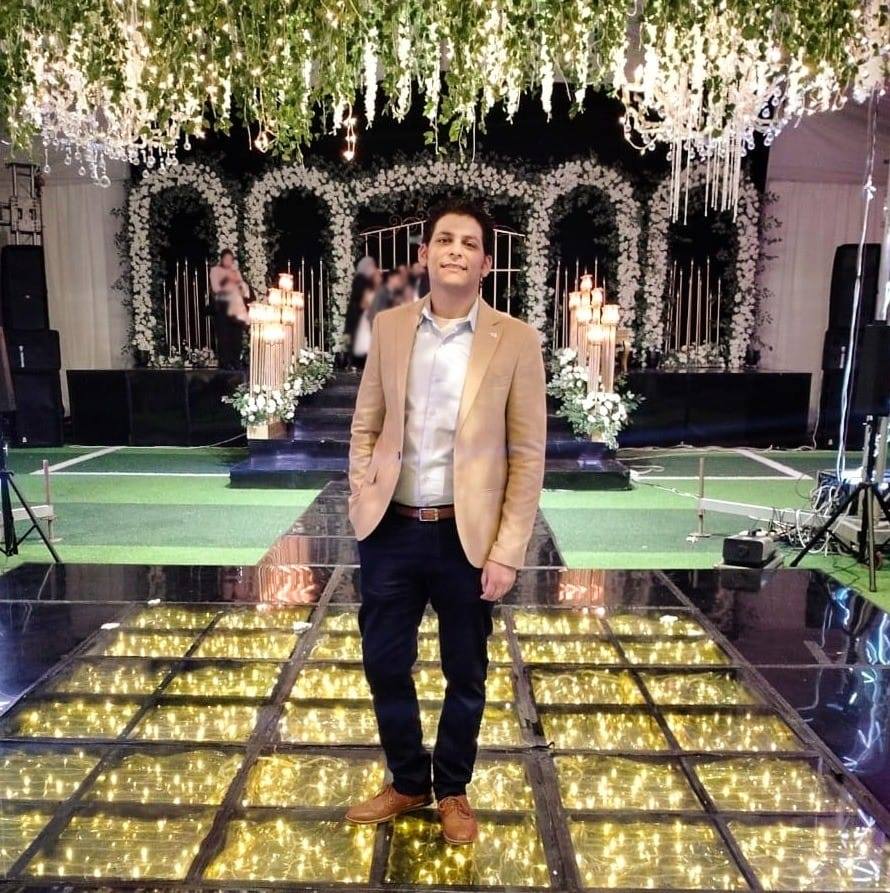 Mohamed Mahmoud
I recommend propel English platform and Ms. Marsail George is a great and professional tutor🤩, teaching by advanced style, I've been joining her classes for a while, she is an expert, very conscientious, serious, friendly teacher and so passionate about teaching.👍 Thank you very much for your effort with me 🤗 and your valuable time. 🤝👏👏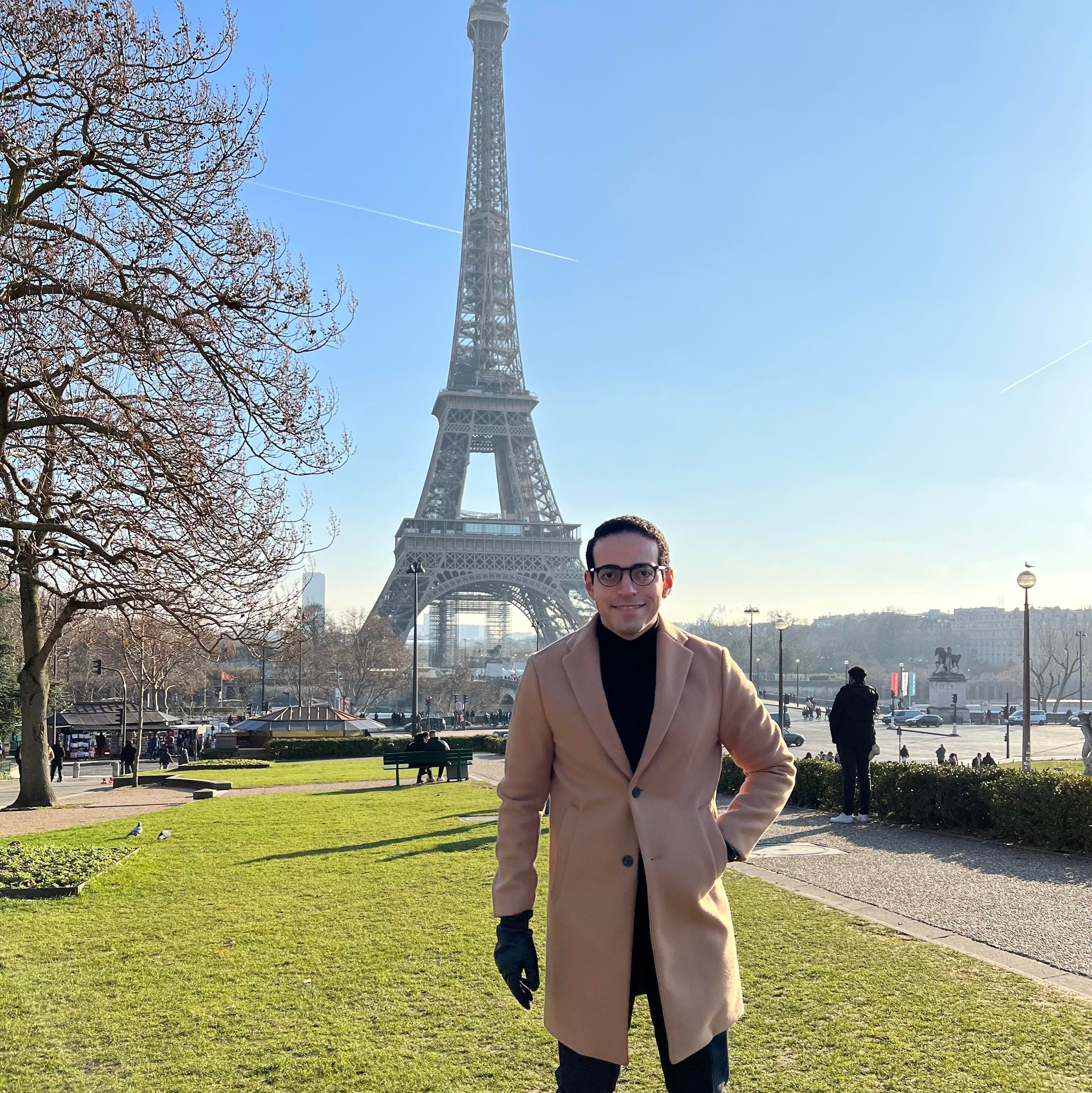 Mina William
Marsail George is a great tutor and her manner of teaching is so wonderful. She's patient, supportive and really knows well how to motivate her students. Thank you so much
Mohamed Haithem Mamoun
Dr/marsial goerge is a professional and very friendly teacher thank you for course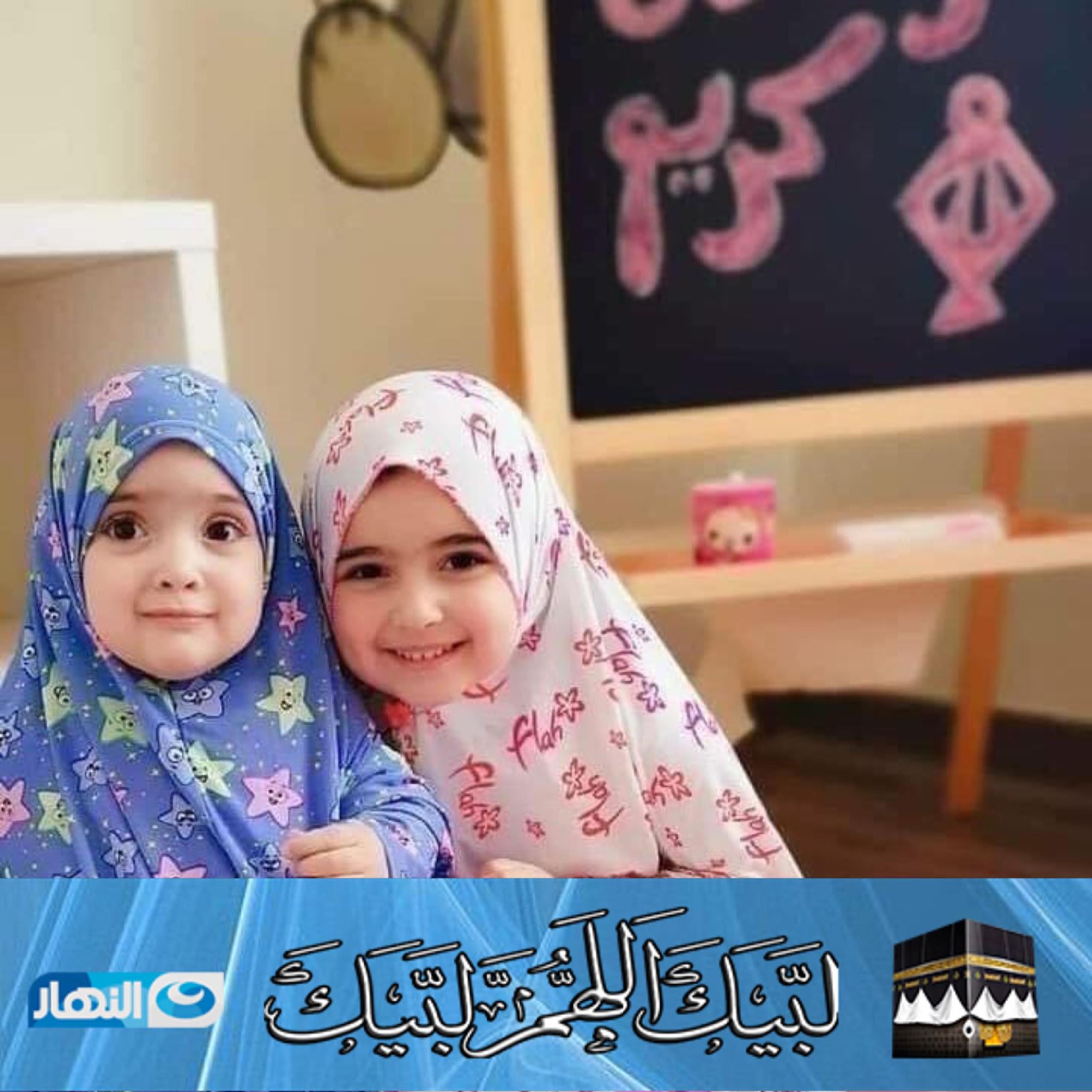 Nehad Abass
Marsalis GeorgeI is a professional and friendly teacher.lam still learning from your experience You have ability to teach by advanced technology .I am lucky to know you. Keep going. You are brilliant 🌹🌹🌹🌹
more